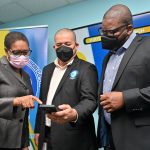 The Tourism Product Development Company Limited (TPDCo), today (Wednesday November 24, 2021) virtually launched the first local tourism app to feature only Jamaica Tourist Board licensed and COVID-19 compliant tourism entities.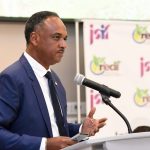 (JIS)At a recently held virtual launch, Managing Director of the Jamaica Social Investment Fund (JSIF), Omar Sweeney announced that through its Rural Economic Development Initiative II (REDI II) project, some 1,660 agriculture and community tourism beneficiaries will benefit from a comprehensive series of online training programmes which will last from November 2021 to April 2022.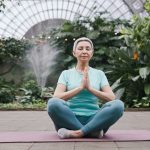 Jamaica embodies the concept of relaxation, whether it be a nap on the beach, basking in the Caribbean Sun, swimming under a gushing waterfall, camping under the stars in Holywell, Yoga in the hills or a day at the spa while indulging in satisfying Jamaican cuisine.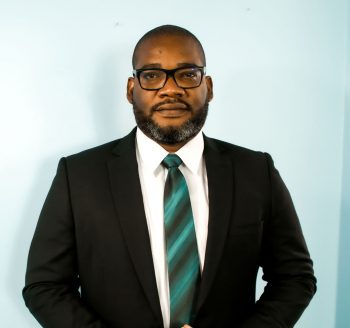 Mr. Wade Mars has joined the Tourism Product Development Company Limited (TPDCo) as the newly appointed Executive Director. Mr Mars' …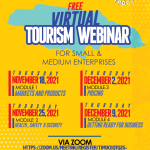 Join us via Zoom for a FREE tourism webinar for small and medium enterprises. https://zoom.us/meeting/register/tJMuceqtqzgoHNT54etqNuzd_Qs27LMncMl6    
A Jamaican educated individual who sat through Social Studies, will possibly always remember being asked the definition of "culture". This …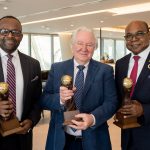 Jamaica and several players in the local tourism industry have emerged big winners at this year's prestigious World Travel Awards. …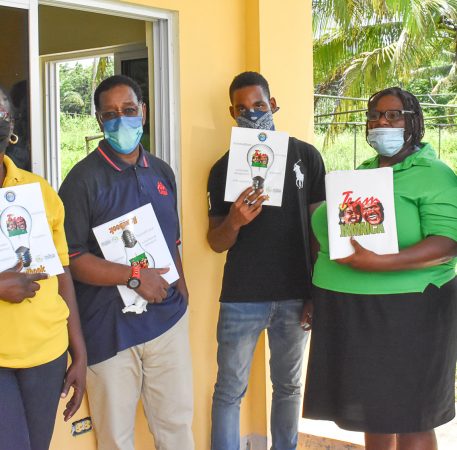 The Tourism Product Development Company, since opening its doors in 1996 has been responding to tourism changes and developments for …
Top