Ms. Tess-Maria Leon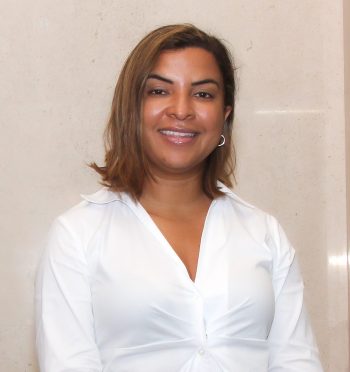 Tess-Maria Leon is a senior public relations specialist, who holds a bachelor's degree in International Relations and Spanish from the University of the West Indies. Ms. Leon has also pursued graduate studies earning a certificate in applied project management from the University of Boston.
Born in Venezuela, Ms. Leon is fluent in Spanish and has spent some of her time in Columbia lecturing Business English and Caribbean Cultural Studies at Universidad Popular de Cesar. 
Ms Leon has over ten years' experience working in the tourism, energy, technology, educational and entertainment industries in Jamaica
As Managing Director of a boutique advertising and public relations firm, and in her various roles, she places tremendous value on building strong relationships with clients; connecting and engaging with them frequently while planning, developing and implementing external communications, events and media outreach efforts.
Ms. Leon is an experienced, transparent, charitable and versatile communications professional who enjoys reading extensively and travelling.