Mr. Lionel Myrie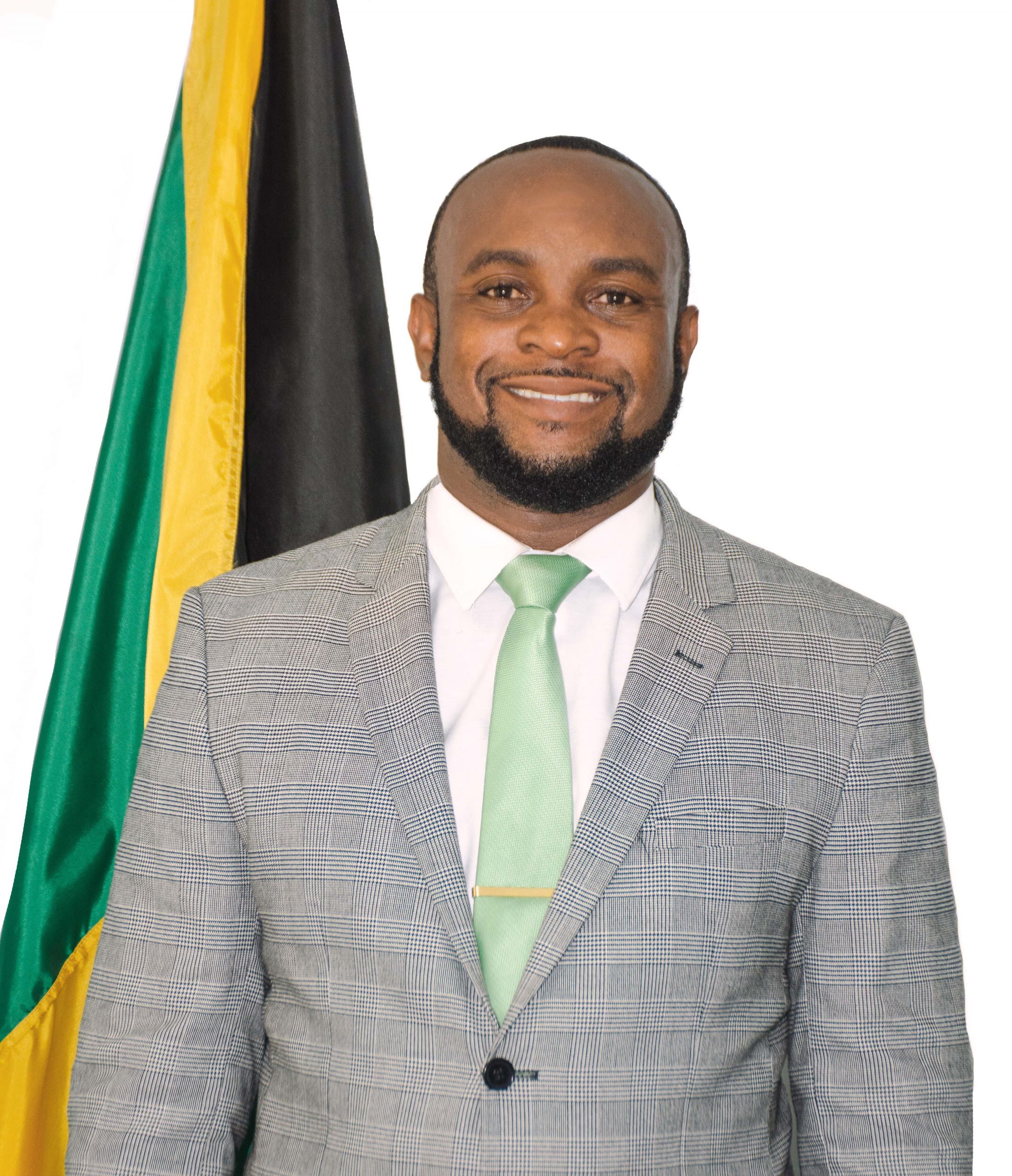 Mr Lionel Myrie is the Director of Product Development and Community Tourism for the Tourism Product Development Company Limited. In line with the objectives of the Master Plan for Sustainable Tourism Development and Vision 2030, his focus includes creating a product of diversity and quality through the establishment and deepening of key partnerships with academia, communities, government and the private sector.
A passionate, and visionary Jamaican, Mr Myrie first joined TPDCo as a Destination Manager for the resort area of Negril. He possesses quantifiable local and overseas experience in areas of operations management, policy development, corporate governance and destination management. He is distinctively qualified in Tourism Management and also holds a Master's degree in International Planning and Development Management.

A charismatic leader by nature, Mr Myrie continues to pursue the achievement of national results through mobilizing people at the organizational level; as well as by building and nurturing critical grassroots relationships that inspire social and economic change in communities throughout Jamaica.

Mr Myrie is an avid philanthropist and has demonstrated this in the various roles he plays in education and sports development as a member of the Rusea's Old Students' Association; and sports committee chairman of the board of governance at Rusea's High.

Having had professional experience in operations management and later proving his competence in destination management, Mr Myrie's expertise will prove critical to spearheading the operations of and leading the Product Development and Community Tourism team to actualise their mandate of preserving the cultural heritage product of Jamaica; creating new diverse products and modification of existing tourism products.
Top