Marilyn Burrowes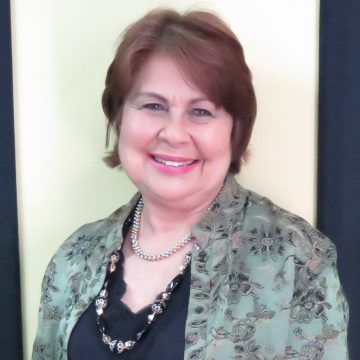 Mrs. Marilyn Burrowes is an experienced and qualified hospitality and tourism professional. For several years she worked in servicing the industry in the areas of mega events including the opening of hotels. The Sandals and Super Clubs Groups were among her clients.
Trained in Creative Designs and Events Planning, she along with her husband Stafford founded the Dolphin Cove Attraction where she was and remains Vice President of Marketing & Public Relations.
A two time President of the Association of Jamaican Attractions Ltd. she has given yeoman service to the attractions sub-sector for the past fifteen years.
Mrs. Burrowes previously served for eight years on the Board of the Tourism Product Development Company Ltd and was the then Chairman of the Attractions Committee. In this her second stint she is the Chair of the Product Development sub-committee.
A Director of the St. Ann Chamber of Commerce for four years she has also held the position of Vice President of the Jamaica Hotel and Tourist Association for several years.
Mrs. Burrowes is a Justice of the Peace, member of the Lay Magistrates Association and also an ardent supporter of the Ocho Rios based Teen Challenge, a non- profit, faith based, rehabilitation centre transforming "one life at a time."