Mr. James Samuels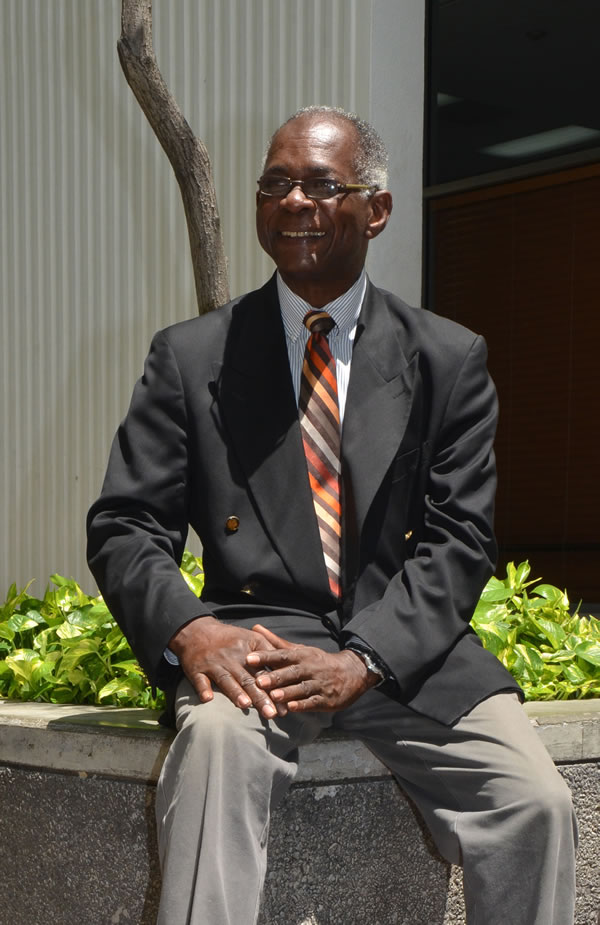 James Samuels was educated in Jamaica and England.   He was recruited from London by the Jamaica Tourist Board where he spent two years marketing Jamaica to Jamaicans.  The project was highly successful, culminating in visits to hotels by Jamaicans increasing some twenty five folds.  He joined National Hotels & Properties where as Director of Marketing he led a creative team of professionals marketing over 4000 rooms.  He has managed a Charter Airline, Hotel Reservation System and a number of hotels, both large and small.  As a locally-based consultant he possesses an excellent understanding of the business and public sector side of the Jamaica tourism industry. His long experience as a hotelier and his work with tourism agencies and bodies has allowed him to develop a broad range of expertise that encompasses accommodation, product development, marketing, the ancillary sectors and impact assessment. This recognized track record has led to several consulting assignments in Jamaica and the Caribbean analyzing various aspects of the tourism industry and its economic impacts.
On the accommodation side, James has assessed the competitiveness of the small hotel sector across the region. In addition, he has worked in the eastern Caribbean managing a major all-inclusive property.  He understands the particular challenges facing various types of properties and how they contribute to a balanced tourism industry. He has conducted studies analyzing the management, operations, branding and redevelopment of resorts. His knowledge of product development goes beyond the accommodation sector and he has carried out a study on the possibilities for community-based tourism making use of wind farms and other local historical features as attractions in Manchester.
James has evaluated market demand in areas such as Nigeria, the US, the UK and continental Europe. This in-depth knowledge of the private sector side of tourism is balanced by an understanding of the public sector perspective and the public and private institutional framework governing the Jamaican industry. James has served as Director of the Jamaica Tourist Board, Director of the Product Development Company, and President of the Jamaica Hotel & Tourist Association. As a former Council Member of the Caribbean Alliance for Sustainable Tourism, he has an understanding of sustainable tourism development standards and best practice.  James played an integral role in the adoption of HAACP standards in Jamaica
James has been involved in developing and implementation of a web-based Tour Operating Company, selling exclusively Caribbean tourism and hospitality products. He is currently Chairman of the Kingston Metropolitan Resort Board, focusing on the broad development of Kingstons Cultural, Physical and Aesthetic Products. Member of the Board of Directors of the Tourism Product Development Company (TPDCo), Managing Director of Caribbean Concierge which provides consultancy services to a number of businesses.
For more information; 876 320 2424 -James Samuels