Mr Dave Walker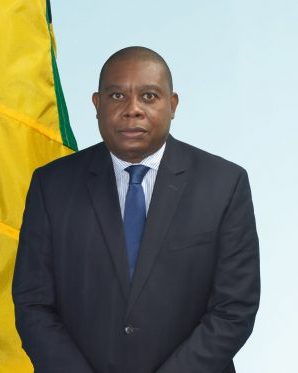 Major Dave Walker, the Visitor, Safety and Experience Director for TPDCo is no stranger to the law enforcement and a security environment. He joined the company in July 2019 and was put to task with overseeing the Visitor Safety and Experience department, which has the responsibility to identify strategies to increase visitor safety and create a positive destination experience.
In his previous role as a Military Officer, he amassed over twenty-three years' experience in leadership, administration, and management at both the local and regional levels. Major Walker also has a highly developed knowledge of security issues from a policy perspective as well as at the strategic and operational levels.
Major Walker, along with his vast military experience possess qualifications such as master's degrees in National Security and Strategic Studies, Business Administration and a Post Graduate diploma in Business Administration; all of which he acquired locally from the University of the West Indies.
In the Jamaica Defence Force (JDF), where he was previously employed, Major Walker was charged with management responsibilities including overseeing deployment, welfare and administration of over 200 soldiers. His duties have also taken him to countries within the Caribbean such as Port of Spain Trinidad where he served as an Advisor at the Caribbean Community's (Caricom) Implementation Agency for Crime and Security (IMPACS), and overseas to places such as Canada for teaching/mentoring duties for junior military officers from across the world and Sierra Leone where he was tasked with the reconstruction of the Royal Sierra Leone army after the civil war.
In his spare time, he enjoys reading and listening to music.