Mr. Nari Williams-Singh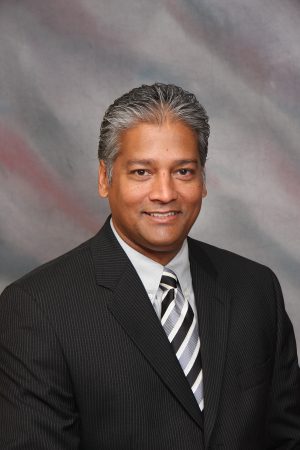 Mr. Nari Williams-Singh has been the Director General of the Jamaica Civil Aviation Authority (JCAA) since October 2014. He is responsible for leading the JCAA to ensure safe, orderly and sustainable development of Jamaica's air transport industry in accordance with ICAO's Standards and Recommended Practices.  The JCAA remains steadfastly committed to its mission of ensuring that national, regional and international stakeholders are provided with a safe, efficient and user-friendly air transport system.
Mr. Williams-Singh's technical background is in aircraft maintenance engineering. He studied in Toronto, Canada, and upon graduation worked in the field of aircraft maintenance for nine (9) years before returning to Jamaica where he joined Air Jamaica's aircraft maintenance and engineering department.
In October 1997 Mr. Williams-Singh was employed to the JCAA as an Aviation Safety Inspector – Airworthiness/Avionics. His successful career at the JCAA has spanned various assignments of progressive responsibility, with appointments as Manager, Airworthiness; Director of Flight Safety and Deputy Director General – Regulatory Affairs, leading up to his appointment as Director General.He serves on the Boards of the JCAA, AEROTEL Limited (a subsidiary of the JCAA) and is currently the Chairman of the Board of Directors of the Caribbean Aviation Safety and Security Oversight System (CASSOS).