Ms. Anntonette Bernard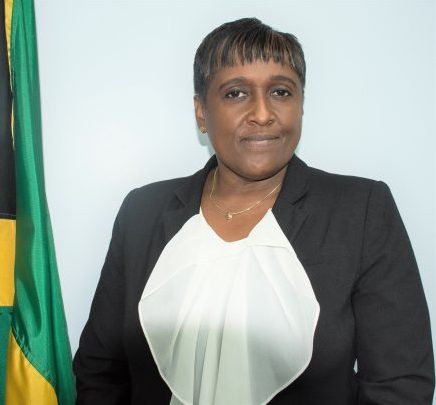 TPDCo's Destination  Manager for Ocho Rios, Anntonette Bernard is a two time graduate of the University of the West Indies where in the first instance she was awarded an honours level degree in Management Studies and in the second instance a Master's Degree in Governance with a Public Policy emphasis.
Ms. Bernard joined the TPDCo Training Unit in 2009 after spending a number of years as an educator in Jamaica, this is after she completed her studies in Primary Education at the Shortwood Teachers' College.
Intrinsically motivated to be rounded, she went on to study Project Management at the University of the West Indies and was awarded a certificate with distinction in the field. She is also a certified Trainer of Trainers.
She has been giving voluntarily of her time to nation building by serving on a number of Government Boards inclusive of the Jamaica Cultural Development Commission, the Registered Apprenticeship Programme  and a number of School Boards.
An avid reader, Ms. Bernard has a special interest in world affairs.